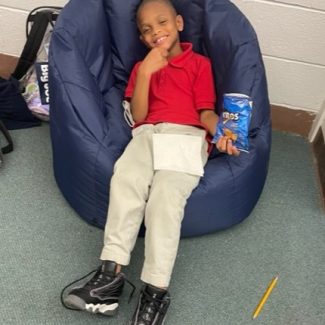 An After School Enrichment Program That Caters To Underserved Students.
Education by Design is a grass-roots intervention non-profit program for school aged children in need of academic, social, and emotional, support, from 2nd to 11th grade. Rooted in a commitment of more than 25 years of advocacy for community development and self-empowerment, the organization's founder Dr. Joycelyne Fadojutimi, transformed her doctoral studies into action with the establishment of Education by Design, an innovative non-profit organization to combat the ills of poverty, low educational attainment, and hopelessness.
The majority of students served are from low-income, under-resourced, single parent, minority families where examples of academic attainment and success are limited. Hence, Education by Design tutors, mentors, and coaches for academic achievement and constructive character development to assist students and their families in transformation.
Current Board Members 2022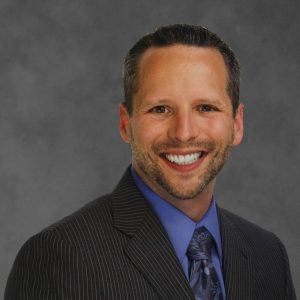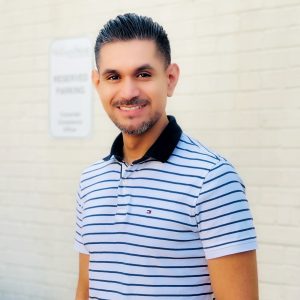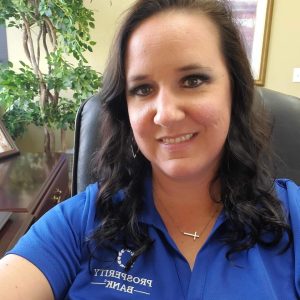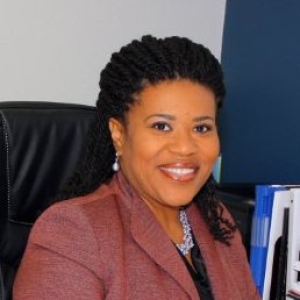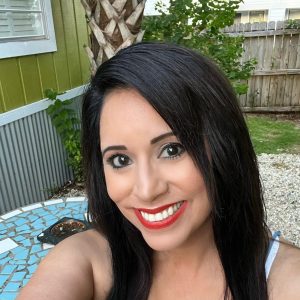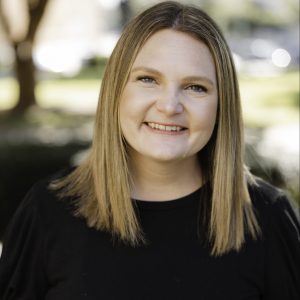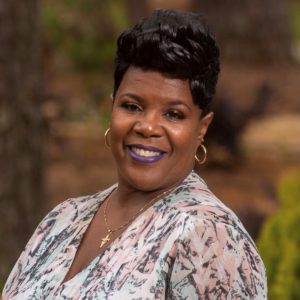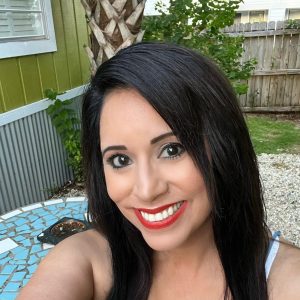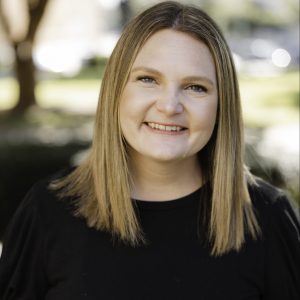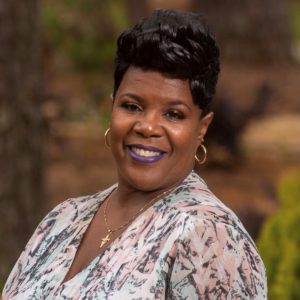 Launching the Vision Board members - Vision Catchers 2019
Chad Jones - President
Matt Tooker - Vice President
Cole Tomberlain - Chairman of Special Events
Tyler Hudson - Vice Chairman of Special Events
Cynthia Hellen
Pete Lamothe
Dr. James Wilcox
Aliceson Wallace-Howell
Founding Board Members 2016 - Vision Casters
Chad Jones - President
Matt Tooker - Vice President
Paula Battee-Wallace - Treasurer
Alison Wallace Howell - Secretary
Shawn Hara - Board Member